Sports
Saudi Arabia changed the match time against Vietnam Tel
Thursday 19/08/2021 10:41(GMT+7)
The Saudi Arabia Football Federation has recently announced the change of match time against Vietnam in the third qualifying round of the 2022 World Cup.
On the evening of September 2, the Vietnamese team will have the opening match in Group B of the third qualifying round of the 2022 World Cup on the field of rival Saudi Arabia.
And recently, the host country has announced the specific time of the match. Accordingly, the competition between Saudi Arabia and Vietnam will be held at 20:00 on September 2 (local time), 1 hour earlier than previously scheduled.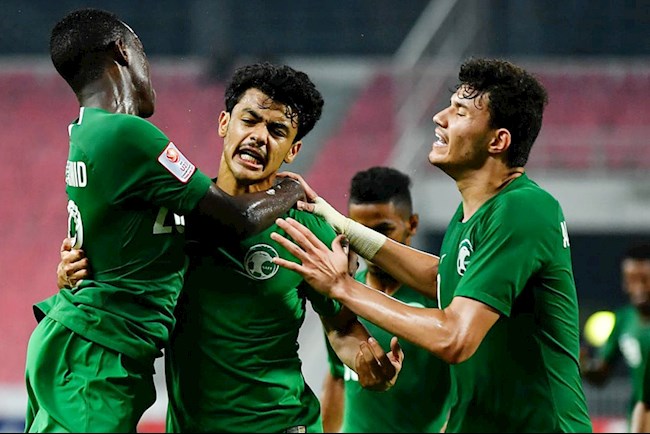 The host country Saudi Arabia has just adjusted the match time against Vietnam
The Asian Football Confederation (AFC) has set a fixed time frame for the matches in the third qualifying round at 20:00 local time. However, depending on the situation of each host country to make appropriate adjustments. The Vietnam Football Federation has just adjusted the game time from 20:00 to 19:00 to facilitate testing for Covid-19 after the match.
With this adjustment, fans will watch the match at 0:00 on September 3, Vietnam time. This is a rather late game time frame for fans across the country. Before that, the three matches in the last match of Group G, the second qualifying round of the 2022 World Cup, also took place at 23:45 (Vietnam time).
As planned, the whole team will move to Saudi Arabia on August 27. The team transits in the UAE before moving to the host country. VFF announced, Coach Park Hang Seo will bring 25 or 26 players; Dang Van Lam will fly directly from Japan to Saudi Arabia.
With an injury that has not yet recovered, defender Doan Van Hau will be in the group of players who do not go to Saudi Arabia with the whole team. After this match, the Vietnamese team will return home to host Australia at My Dinh Stadium.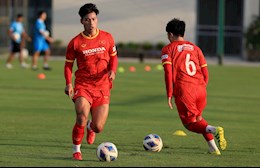 Vietnam Tel enters the sprint phase before the 2022 World Cup qualifiers
Coach Park Hang Seo gave his students a thorough training in tactics in the afternoon of August 18, in the context that the final qualifying round of the 2022 World Cup was coming very close.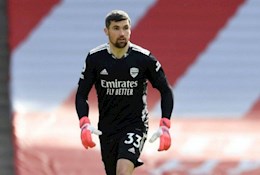 The goalkeeper who used to play for Arsenal is eager to face Vietnam
Mathew Ryan – who played for Arsenal club in the last 2020/21 season is looking forward to playing against the Vietnamese team in the World Cup qualifiers…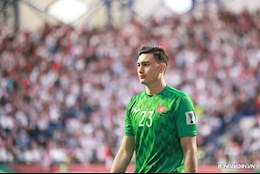 Dang Van Lam was called up to Vietnam Tel
Goalkeeper Dang Van Lam has just been named by coach Park Hang Seo on the focus list of Vietnam Tel.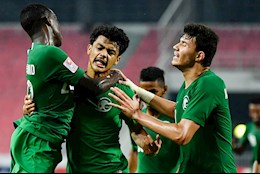 Coach Park Hang Seo finds out about Saudi Arabia's limitations
Having never met Saudi Arabia as the head coach of Vietnam, it will be a big challenge for the Korean leader in finding the limit…


Source link: https://bongda24h.vn/vong-loai-world-cup/saudi-arabia-doi-gio-thi-dau-tran-gap-dt-viet-nam-499-291804.html