Sports
Referee Makhadmeh controls the VAR match Saudi Arabia vs Vietnam
Thursday 19/08/2021 17:35(GMT+7)
The identity of the referee controlling the VAR room for the match that took place on the evening of September 2 between Saudi Arabia and Vietnam has also recently been announced.
Saudi media reported that the identity of the referee team that will be responsible for operating the VAR room in the match between the Saudi Arabia team and Vietnam in the first match in the third qualifying round has recently been determined.
It is referee Adham Makhadmeh who will be accompanied by assistant Ahmed Faisal. In the past, Mr. Adham Makhadmeh twice led the matches of the Vietnamese teams. First, it was Vietnam's 4-1 victory over Chinese Taipei in the second qualifying round of the 2018 World Cup.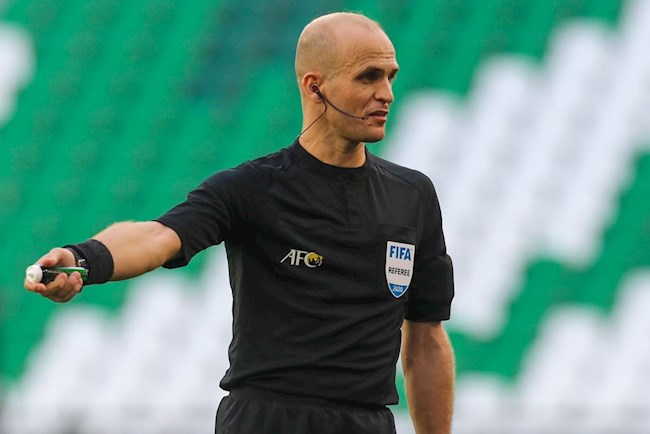 Mr. Adham Makhadmeh is considered the 'genius of talent' of Vietnamese football
After that, Mr. Adham also controlled the match U23 Vietnam won 6-0 against Brunei in the 2020 Asian U23 qualifier. And with that charm, this "god of talent" is expected to continue to bring good fortune. for the red shirt army in the upcoming difficult match.
The fact that the VAR referee team was set up in the third qualifying round of the 2022 World Cup is considered an improvement of continental football. That minimizes controversial situations, especially penalties between players on both sides.
The match between Saudi Arabia and Vietnam will be held at Mrsool Park at 19:00 pm on September 2, local time, ie 12 pm in Vietnam time. Mrsool Park is also the home ground of Saudi Arabia in their five matches this year.
It is noteworthy that in all 5 of those matches, the 'blue eagles' won. They defeated Kuwait with a score of 1-0 in a friendly match on March 25. Next, the army under coach Herve Renaud defeated Palestine 5-0 in turn; defeated Yemen 3-0, beat Singapore 3-0 before crushing Uzbekistan with the same score to end the group with the first place with 6 wins and 2 draws.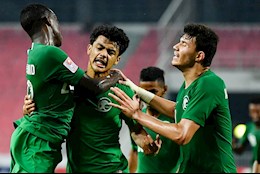 Saudi Arabia changed the time of the match against Vietnam
The Saudi Arabia Football Federation has recently announced the change of match time against Vietnam in the third qualifying round of the 2022 World Cup.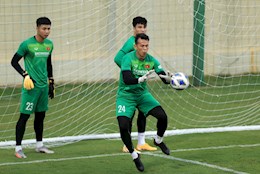 BLV Quang Huy predicts the position of Vietnam's goalkeeper
With goalkeeper Dang Van Lam being called up to the team, the competition in front of the wooden frame is becoming hotter than ever. And BLV Quang Huy has had…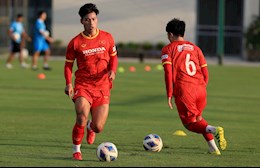 Vietnam Tel enters the sprint phase before the 2022 World Cup qualifiers
Coach Park Hang Seo gave his students a thorough training in tactics in the afternoon of August 18, in the context that the final qualifying round of the 2022 World Cup was coming very close.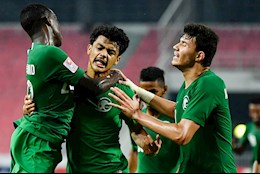 Coach Park Hang Seo finds out about Saudi Arabia's limitations
Having never met Saudi Arabia as the head coach of Vietnam, it will be a big challenge for the Korean leader in finding the limit…


Source link: https://bongda24h.vn/vong-loai-world-cup/trong-tai-adham-makhadmeh-dieu-khien-var-tran-saudi-arabia-vs-viet-nam-499-291829.html