Asia Sport
The title is the only thing that matters to me
Thursday 19/08/2021 18:09(GMT+7)
Romelu Lukaku insists he has nothing to prove despite many failed spells in the Premier League before, and insists he will do everything to win titles with Chelsea.
Lukaku has returned to Chelsea after failing at Stamford Bridge as a youngster. After two explosive periods at West Brom and Everton, Lukaku joined Man United for a fee of £ 75 million. But two years of unstable play at Old Trafford made him sold to Inter for a fee close to the same.
Lukaku regained his killer instinct and helped Inter win Serie A for the first time in 11 years. The Belgian is back at Chelsea and he believes he doesn't need to prove anything to the doubters.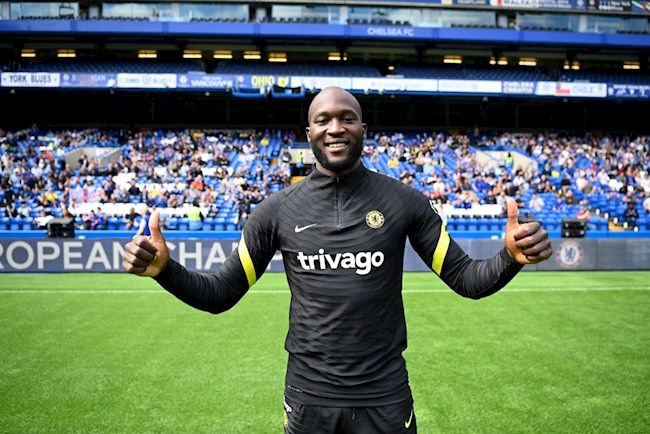 Lukaku: 'Titles are the only thing that matters to me'
"I don't have to prove anything to anyone. The only thing that motivates me is myself. I am a self-motivated player and always have been. I am a Chelsea player and happy to be here.
I have had success elsewhere than in the Premier League, where the technique and tactics are better. The Premier League is all about it and the experience that I have here for the past few years has been great. I love every minute I play here but Italy makes me a more complete player.
Now I will show what I have learned in Italy. Watching the Premier League over the last few years, you can see the players have gotten better, the teams have gotten better and I'm up for this challenge.
The individual record is not the most important thing, but the title. I've seen how different people's attitudes towards me are when I win something. In conversations with Drogba, Terry or Conte, the respect I received was very different when I started winning titles.
I really want to win the title. I went to Inter and did it. That's the only thing that makes sense to me. Writing is a great thing. I'm in a position where I can score a lot of goals but winning trophies makes you different.
My adventure has many ups and downs. But in the end, if you play well, you will always be given a chance. My relationship with Chelsea has always been good and to be back at the club at the perfect time is a great feeling."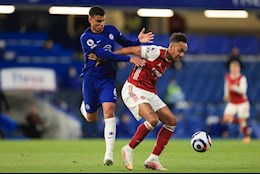 Arsenal will have points against Chelsea at Emirates Stadium
Former Tottenham and England striker Darren Bent commented that Arsenal vs Chelsea match, he thinks the Gunners will have points at home.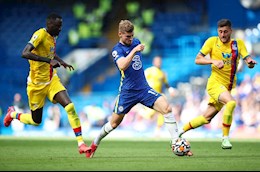 Chelsea fans demanded to kick Werner out on the training ground
During a recent training session, an overzealous Chelsea fan turned on the loudspeaker and shouted a message demanding to expel striker Timo Werner.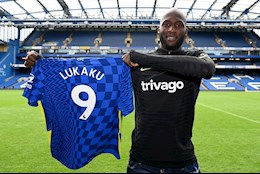 Lukaku officially received the number 9 shirt at Chelsea
After all, striker Romelu Lukaku will officially choose to wear the number 9 shirt at Chelsea instead of the number 18 as originally rumored.


Source link: https://bongda24h.vn/ngoai-hang-anh/lukaku-toi-khong-phai-chung-to-dieu-gi-557-291830.html