Asia Sport
The Korean coach wants to lead the Thai team, not receiving a salary if the team does not play
"What I want is to seriously help the Thai team develop. There's no way I'm asking for a salary if the team doesn't have a prize to play," coach Lee Lim-saeng told Siam Daily Football.
"I'm ready to work, watch Thai League matches every day to choose players with my own eyes. Most foreign coaches don't go or just go to watch some matches instead, the analysis team is there. But with the current situation, I will directly monitor and analyze."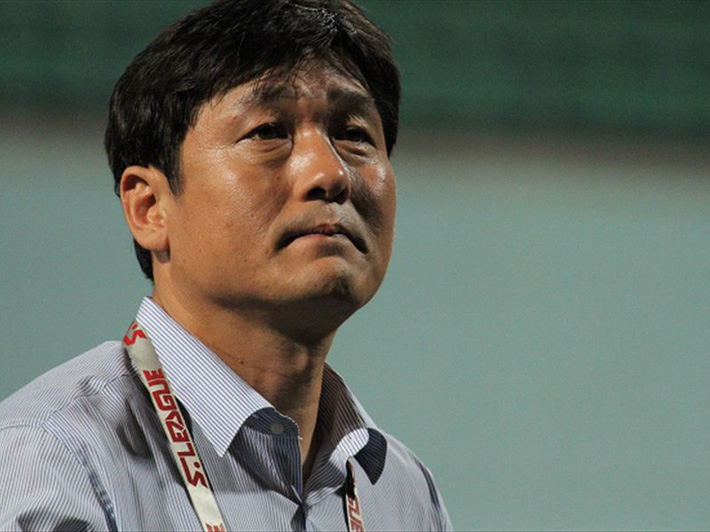 Coach Lee Lim-saeng continued: "With adequate practice time before attending international matches, I hope the team can improve. Besides, I am willing to share information between the two football backgrounds. Korean and Thai stone".
According to Coach Lee's agency, his salary is not as high as his predecessor Akira Nishino, who used to receive 2.5 million baht per month (about 1.7 billion VND).
After parting with coach Akira Nishino, the Football Association of Thailand (FAT) started looking for a head coach for the national team and U23. The Thai press mentioned a list of 30 names, including quality local coaches such as Kiatisuk Senamuang, Dusit, etc. However, after more than a month, FAT still has not got a satisfactory plan.
Coach Lee Lim-saeng was born in 1971, is a famous midfielder in the K.League and the Korean team. He has 26 matches for the national team of kimchi in his career.
Mr. Lee participated in the 1992 and 1996 Olympics; World Cup 1998. This former midfielder was honored for 7 consecutive years (1995-2002) in the typical team of the Korean National Championship – K.League.
Coach Lee Lim-saeng worked as an assistant to the legendary Cha Bum-kun at Suwon Samsung Bluewings from 2004 to 2010 and won many titles. After that, he in turn went to Singapore and China as head coach.
In 2019, he returned home to lead Suwon Samsung Bluewings for two seasons. Currently, Mr. Lee has not found a satisfactory job.


Source link: https://toquoc.vn/hlv-han-quoc-muon-dan-dat-tuyen-thai-lan-khong-nhan-luong-neu-doi-khong-thi-dau-402021198164111509.htm