Asia Sport
Mourinho praises Tammy Abraham for bravely leaving Chelsea
Wednesday 18/08/2021 09:33(GMT+7)
Coach Jose Mourinho affirmed that Roma got a bargain when they successfully recruited Tammy Abraham and was confident that the English striker would shine in Rome.
Roma successfully signed Tammy Abraham for a fee of 40 million euros yesterday. The Englishman was a replacement for Edin Dzeko when the Bosnian striker arrived at Inter Milan earlier.
And coach Jose Mourinho has praised the club's owners for reaching an agreement with Tammy Abraham amid an extremely difficult transfer market.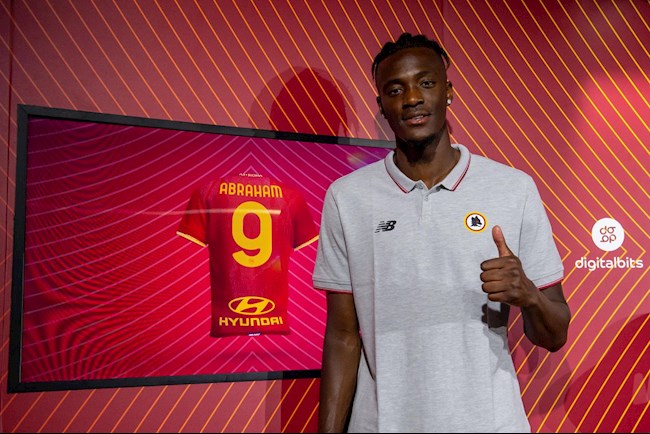 Mourinho praises Tammy Abraham for bravely leaving Chelsea
"I have to say that the general manager and the bosses are amazing. The truth is that we started pre-season thinking we had Dzeko and what happened came as a surprise to all of us.
In an extremely difficult transfer market and with a difficult financial situation for every club, the team showed determination, ambition and respect for the fans to recruit Tammy Abraham to replace Dzeko. This is an excellent step."
Tammy Abraham has signed a five-year contract at the Olimpico Stadium and Mourinho is truly confident that the 23-year-old striker will make an impact.
"I would say wait and see. But my confidence in him is still great. I've known Tammy since he was a little boy. He never played for me, because he was about 14 to 16 years old when I was at Chelsea. But I know him very well.
I know him professionally, personally and psychologically. It is difficult for an English player to leave his homeland and the Premier League. And this says a lot about him.
If you're leaving the Premier League it's because you're ambitious, because you want to be in the national team, because you want to play in the World Cup and win outside of England, where many English players already have. great careers.
We don't have experienced strikers like Cristiano Ronaldo at Juventus, Olivier Giroud and Zlatan Ibrahimovic at AC Milan. But in terms of potential, I couldn't be happier with the players we have."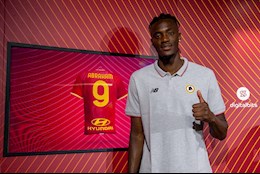 Chelsea sends emotional farewell to Tammy Abraham
Chelsea director Marina Granovskaia wished striker Tammy Abraham well in Roma shirt, the English star has officially made his team debut…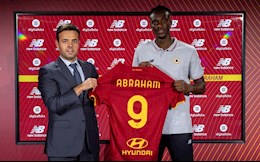 Tammy Abraham officially arrived in Rome
Tammy Abraham has officially completed a move to AS Roma for a fee of 40 million euros under a five-year contract.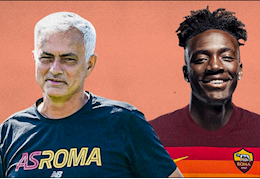 Why Tammy Abraham refused Barca to Roma?
Sky Sports reported that Barcelona club had sent an offer to recruit Chelsea striker Tammy Abraham, but this player refused to join Roma.


Source link: https://bongda24h.vn/ngoai-hang-anh/mourinho-ca-ngoi-tammy-abraham-vi-dung-cam-roi-chelsea-557-291712.html