Asia Sport
Losing to the tiny team, Tottenham fans threatened to kill midfielder Harry Winks
Friday 20/8/2021 16:34(GMT+7)
Midfielder Harry Winks played badly in Tottenham's 0-1 loss to Pacos de Ferreira, Spurs fans were angry with the English player.
Tottenham fans are not happy with Harry Winks
This morning, Tottenham made a guest on the field of Pacos de Ferreira in the first leg of the play-off round to win tickets to the Europa Conference League group stage 2021/22. Despite being rated higher, the visitors were disappointed when they lost with a score of 0-1. Lucas Silva scored the only goal of the match in the 45th minute.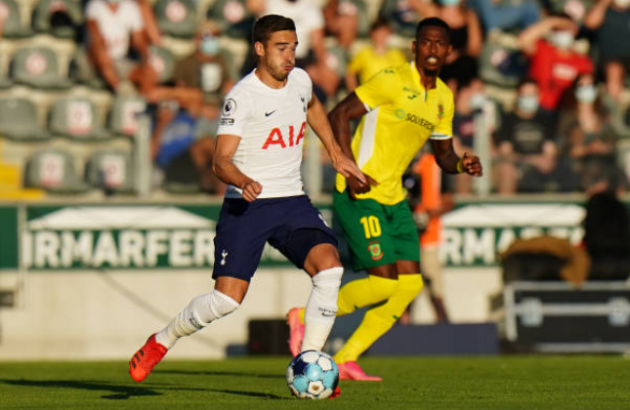 Harry Winks played badly against Pacos de Ferreira
In this match, even though coach Nuno Santo used substitutes like Pierluigi Gollini, Matt Doherty, Cameron Carter-Vickers, Ben Davies, Bryan Gil, Harry Winks or Ryan Sessegnon, Spurs were still appreciated, their fact there was not a single shot on target that made fans not satisfied.
Midfielder Harry Winks is one of the worst players on the Tottenham side, although he has tried many times in big matches but he has been disappointed. This player constantly loses the ball, he is not good defensive support and attack.
After the match, Tottenham fans expressed their outrage and frankly criticized Harry Winks' performance on Twitter. One wrote: "With performances like this he deserves to play in the 3rd division in England. Poor performance by Harry Winks."
Another added: "Winks is not good enough, he loses the ball too much. Against an underrated opponent, he should have shown his level", a more fierce fan: "I think Tottenham should sell Harry Winks, he will not do great things. If I could meet him, I would kill him immediately."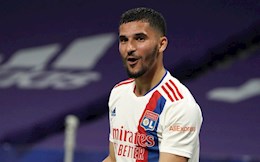 Thanks to a secret weapon, Tottenham hopes to surpass Arsenal to win Aouar
Thanks to a secret weapon, Tottenham are hoping to convince Houssem Aouar to join the club instead of arch-rivals Arsenal.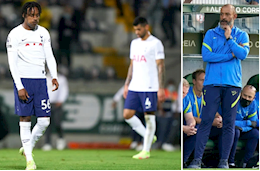 Shocked defeat, Tottenham is in danger of not entering the Europa Conference League group stage
The match Pacos de Ferreira vs Tottenham ended with a very surprising result, although it was more appreciated, but Spurs lost with a score of 0-1.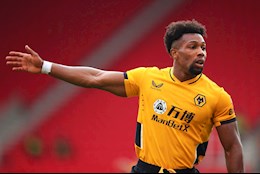 Tottenham's shopping plan has not stopped yet
Before the summer market 2021 closes, Tottenham is determined to recruit Wolves midfielder Adama Traore, a former student of coach Nuno Santo.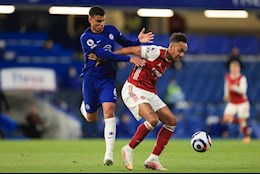 Arsenal will have points against Chelsea at Emirates Stadium
Former Tottenham and England striker Darren Bent commented that Arsenal vs Chelsea match, he thinks the Gunners will have points at home.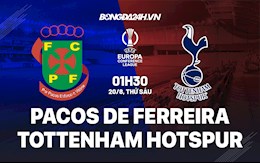 Comments Pacos Ferreira vs Tottenham 1:30 on August 20 (Europa Conference League 2021/22)
Pacos Ferreira vs Tottenham Europa Conference League 2021/22 at 1:30 p.m. on August 20: Football commentary, expert opinion, result prediction, professional analysis,…


Source link: https://bongda24h.vn/bong-da-anh/thua-soc-doi-bong-ti-hon-cdv-tottenham-doa-giet-harry-winks-172-291901.html