Asia Sport
"I hope to win 6 points against Vietnam and China"
(Country) – Coach Graham Arnold is confident that the Australian team will overcome challenges in preparation and be ready to meet China (September 2) and Vietnam (September 7).
The Australian coach has a preliminary list of 65 players
Coach Graham Arnold shared: "We played 8 matches (2nd qualifying round) and were one of two teams that won all the time, of which 7/8 games we played away.
So I want that to be in the present as well and go through the next two games positively. I hope to get all 6 points in the first two games. We are on a journey of our own."
Before the third qualifying round, the Australian team faced challenges such as not being able to hold the match against China at home because of the government's isolation regulations. Besides, the selection of players is also hindered when the interests between domestic clubs and obligations to the national team. However, coach Graham Arnold still believes that he can assemble a squad rich in potential to get the job done.
"There are about 65 letters that will be sent to clubs and players," he said.
"Some countries have different restrictions, different glass options when entering. I hope the players will be there because we actually have a short training period according to FIFA."
"Another positive thing is that we are fortunate to have 30 good players playing abroad. They can play anytime, anywhere."
"If we have to rely on all the players who are playing in Australia, then perhaps the team cannot play because the quarantine regulations (14 days) when returning home make it difficult."
Coach Graham Arnold emphasized: "I can say that we are ready. I am ready to choose a normal squad, have 5-6 days of concentration. Everything is ready."
Currently, coach Graham Arnold is present in the UAE. He did not return to Australia after leading the Olympic team to the Olympics in Japan. If he returns home, he will have to quarantine for 14 days. This, according to the Australian Football Association (FFA) representative, is "a waste of time".
Many names are playing impressively in Europe
Coach Graham Arnold noticed that the students had improved when playing at the club over the past time. The names that impress him are Martin Boyle (Hibernian – Scotland), Awer Mabil (Midtjylland – Denmark) and Tommy Rogic (Celtic – Scotland) who have just started the season in brilliant form.
"We've encountered China before. I've used the past time to analyze what China's strengths and weaknesses are," said the Australian head coach.
"It was great that Tom Rogic started in the team of coach Ange Postecoglou at Celtic (Scotland) and scored. Mabil scored against Celtic in the Champions League last week. Martin Boyle was on fire at the club, there was a lot of talk. We have a lot of good players and I'm very optimistic about the future."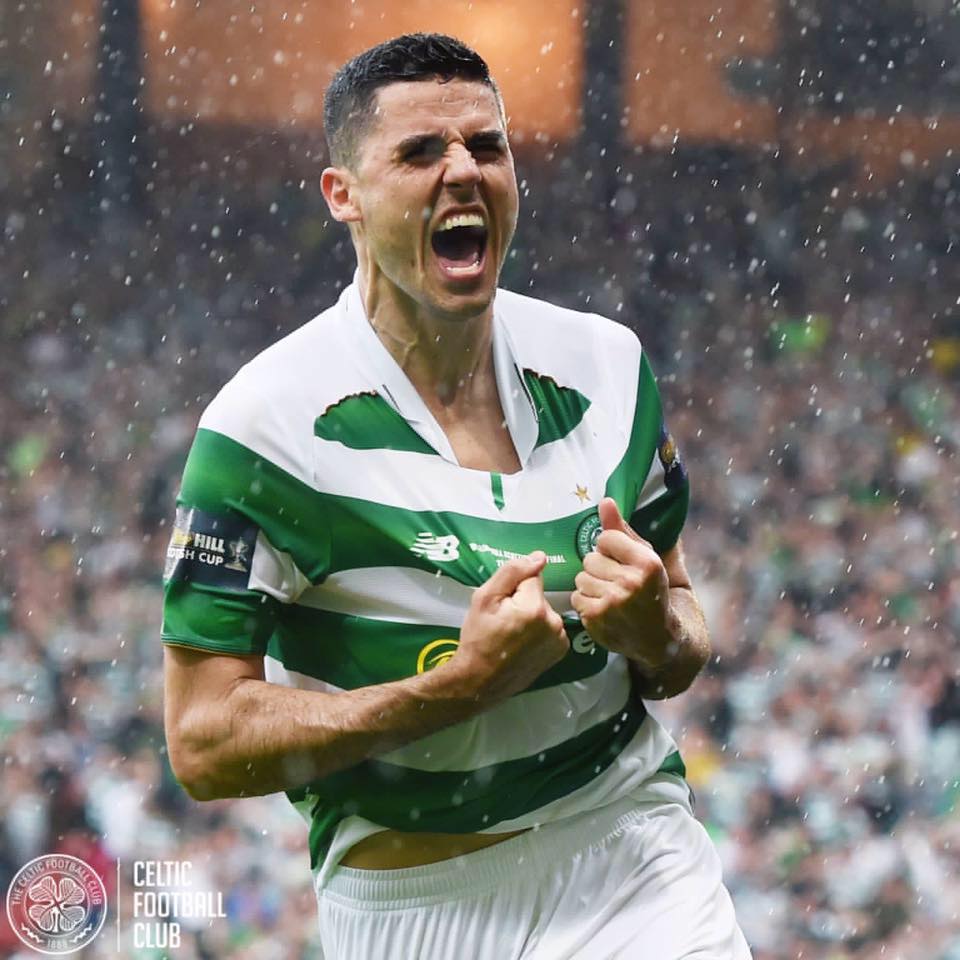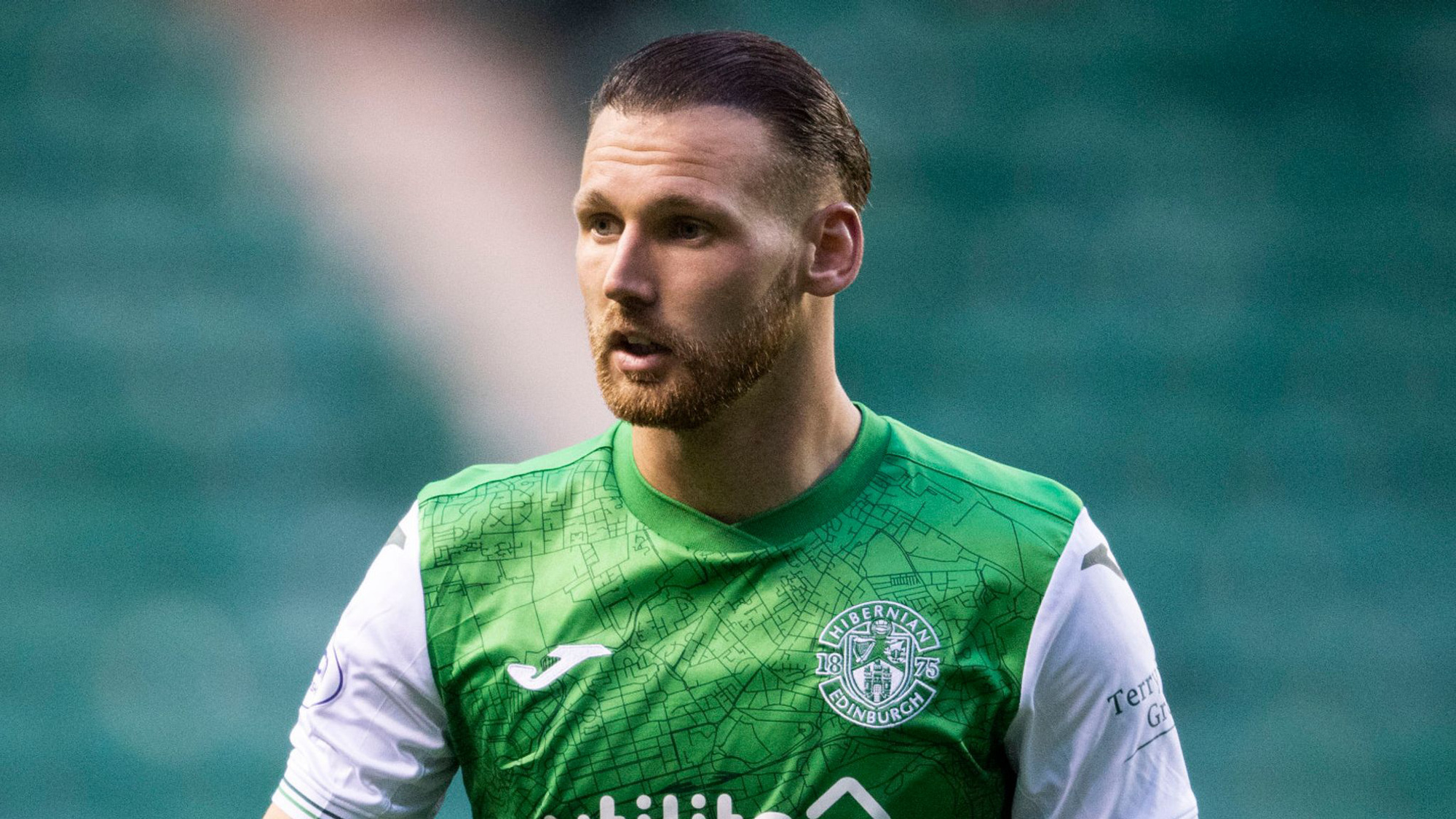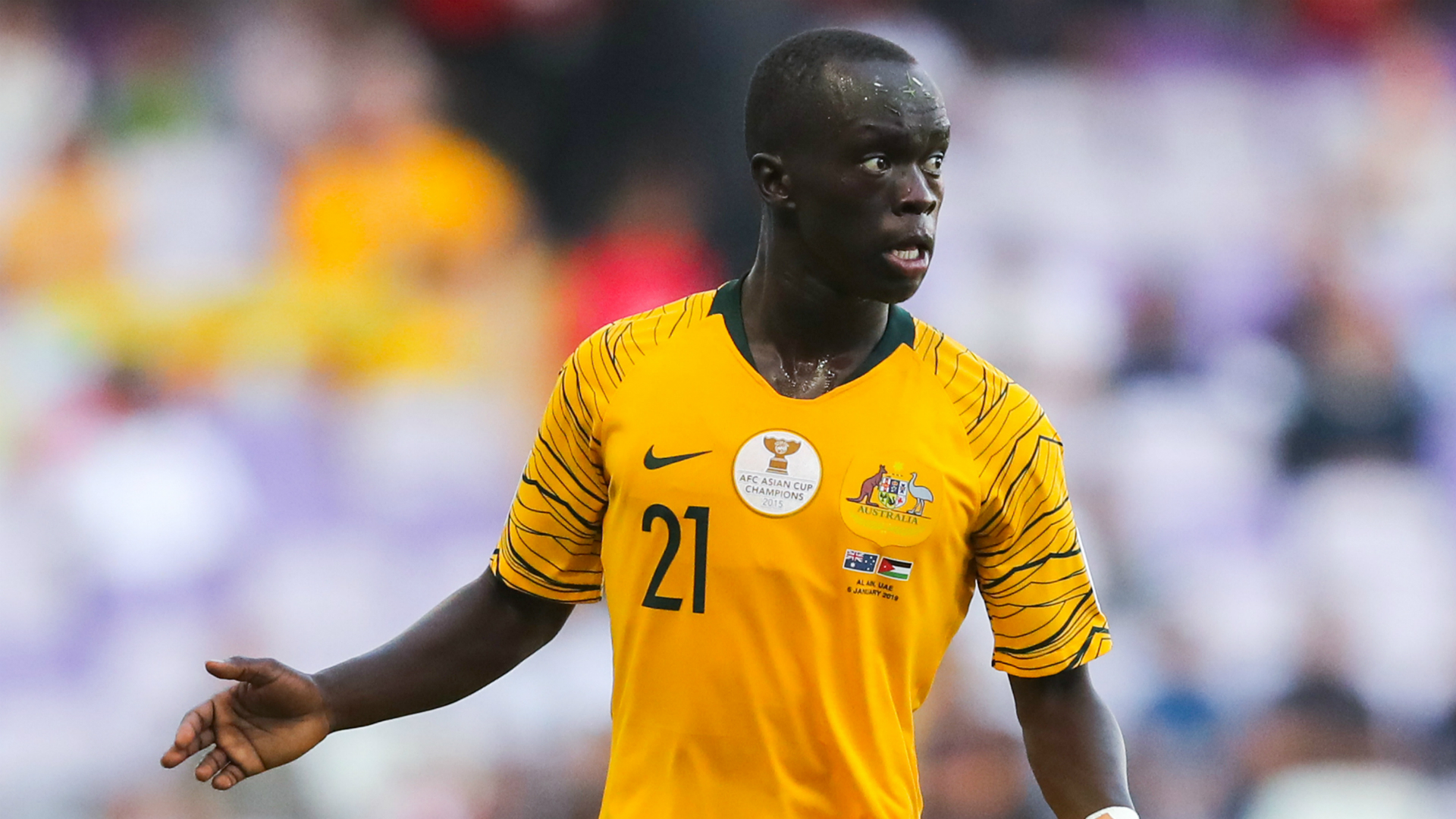 Meanwhile, midfielder Ajdin Hrustic (Eintracht Frankfurt – Germany) is still attracting attention after playing very well in the matches in the second qualifying round. The Australian team seems to still maintain the tradition of having central midfielders. quality. Coach Graham Arnold hopes to use a midfield consisting of Tom Rogic, Ajdin Hrustic and Aaron Mooy (Shanghai SIPG – China).
Coach Arnold commented: "However, we can let Rogic play as a virtual 9. Jackson Irvine (FC St.Pauli – Germany) can replace Rogic. A deep midfield.
My strategy is to use players to their strengths. The players make up the system, not the other way around. We are looking to make sure that the players are used in roles where they feel comfortable and play to their strengths."
The Australian team is expected to gather from August 27 and face China at a neutral field in Qatar. On September 3, the team moved to Hanoi to play against the Vietnamese team.
The Australian team won all 8 matches in the second qualifying round, keeping 7/8 clean sheets. In the third qualifying round, Australia is considered to have to compete with Saudi Arabia and Japan for one of two tickets to Qatar for the 2022 World Cup. If the task is completed, "Socceroos" will have the 5th consecutive appearance. Currently the biggest football festival on the planet.
Hieu Luong


Source link: https://toquoc.vn/hlv-tuyen-australia-toi-mong-gianh-6-diem-truoc-tuyen-viet-nam-va-trung-quoc-402021178193513336.htm