Asia Sport
Debt piled up Barca borrowed more than half a billion euros more hot
Saturday, August 21, 2021 11:30 (GMT+7)
While facing many financial difficulties, Barca was relieved to have borrowed up to 595 million euros from the famous multinational investment bank Goldman Sachs.
A few days ago, President Joan Laporta shocked when announcing Barca's alarming financial situation. Specifically, the debt of the Camp Nou team has reached 1.35 billion euros.
Currently, Barca's budget is at minus 451 million euros. In the last 2021/22 season, the revenue of the red and blue striped team only stopped at 654 million euros due to the effects of the COVID-19 pandemic.
While facing many difficulties, Barca received a lifebuoy. The Catalan team has borrowed 455 million euros from the multinational investment bank Goldman Sachs with an interest rate of only 1.98% per year.
Barca also restructured a previous loan of 140 million euros of partners. That means Barca's total loan package with this bank is up to 595 million euros.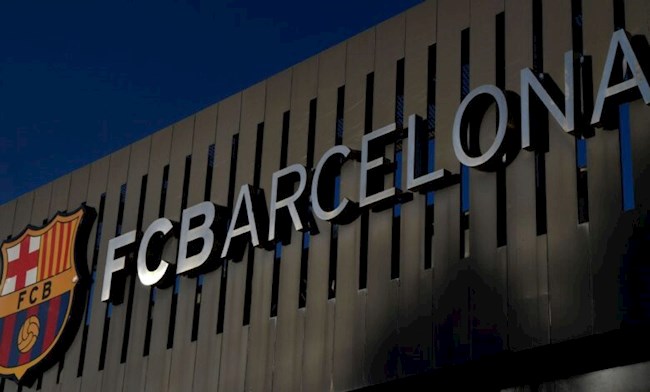 Barca borrowed a total of 595 million euros to solve financial difficulties.
To get the above bailout, Barca had to use its own TV rights as collateral. In case the Catalan team continues to have financial difficulties, Goldman Sachs will continue to lend another 70 million euros.
In the immediate future, Barca will prioritize paying short-term debts, paying player salaries as well as restructuring the team. After that, this team will restart the project of repairing the increasingly degraded Nou Camp stadium.
Earlier, President Joan Laporta was extremely upset and accused Barca's predecessor BLD, headed by Josep Bartomeu, of having a disaster management method that made the team face many financial difficulties as it is now. He affirmed that he would work to the end so that those who caused the consequences would be held accountable.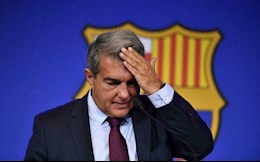 Laporta president: Barca now owes 1.35 billion euros
President Joan Laporta had a press conference to share with fans about financial difficulties, including Barca's huge debt.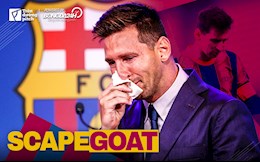 Messi: Barca's scapegoat
New President Joan Laporta has brushed off the responsibility of not being able to keep Lionel Messi because of regulations from La Liga BTC, but this story has many shady things. After 21…


Source link: https://bongda24h.vn/tay-ban-nha/barca-vay-nong-500-trieu-euro-179-291972.html